Ferry through the azure blue waters of the Andaman Islands, in our lux and fast fleet of ferries. Experience comfort and seamless connectivity when you Travel with Makruzz on your next Andaman Adventure.
Vacation, The
Makruzz
With Way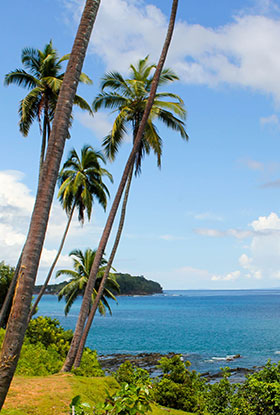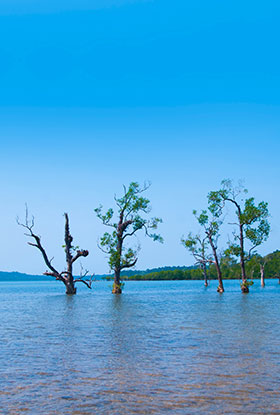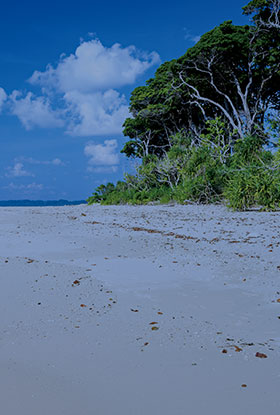 3
Catamaran Ferries
Largest high speed fleet in Andamans
3
Islands
Connecting Port Blair, Havelock and Neil
10
Connections
Most no. of routes offered
The Makruzz Experience : Pioneers in the industry, Makruzz, in existence since 2009, operates the largest network of high speed vessels in the Andamans with over 10 connections daily between Port Blair, Havelock and Neil Island. Our mission is to provide comfortable, timely, safe and reliable sea transportation for every traveler.
What makes us lovable:

Seamless Connectivity

Flexible Timings

Plush Interiors

Gracious Hospitality
One of the most amazing experiences of our Andaman and havelock trip is Cruising by makruzz...we booked deluxe class and the feel was much more than our expectations... world-class luxury... awesome staff... very nice.
- RAIROCKS
A very good cruise. Travels between Port Blair, Havelock and Neil islands are very comfortable and smooth with Makruzz. A punctual and professional service. Interior of the cruise is also very good. A small pantry inside the cruise serves tea/coffee and snacks.
- Prasanta Chandra
I traveled from PORTBLAIR to HAVE LOCK Island along with my friends on 10/02/2020 and returned on 11/02/2020 by Makruzz. It was nice and comfortable journey. We enjoyed it. On board video music was added enjoyment.
- DR. Amrish Sinhaa
Boarded Makruzz from Port blair to Havelock Island on 21 Jan with family, It was a wonderfull experience in Deluxe class. Had a nice view of sea from the cabin.
- Paul D
Clean, good seats, air conditioned, snack bar, neat and new looking. Attentive staff to help you in and out of it. Luggage storage & unloading is done by the staff. Sets off on time and pleasant journey.
- Csimhadri
Makruzz is Punctual and regular than other sailers. Cabin is neat and clean but lacks leg space in middle rows if you travel in premium class.
- Sudipta Kanji