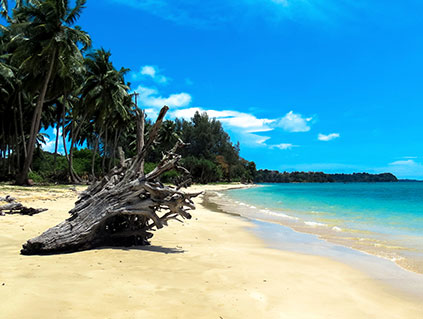 Port blair
Surrounded by mesmerizing tropical forests and beautiful rugged beaches, Port Blair is the perfect destination for a peaceful vacation amidst nature. Located on the east coast of the Southern Andaman Islands, this is the capital city of Andaman and Nicobar Islands and is well connected with the rest of the country through regular direct flights from Kolkata and Chennai. Gateway to all other islands present in the Union Territory, Port Blair is the destination where the magical Andaman Experience begins. Kick-off your Andaman Adventure with Makruzz and create memories to be cherished forever.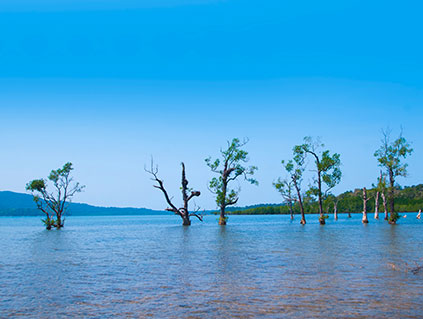 havelock
A Shangri-La of tranquillity and peace amidst the beautiful white sandy beaches, verdant forests and the turquoise blue sea, Havelock Island is the ultimate destination if you're looking for a pleasant and adventurous vacation far beyond the frantic pace of life. One of the most popular and largest islands in the vicinity, this beautiful island city offers a lot of options for travellers to have a memorable experience during their stay at the Andaman Islands. Makruzz operates daily ferry services to Havelock Island and owing to its excellence on the sea, it is regarded as the best way to travel in the entire Andaman and Nicobar Islands.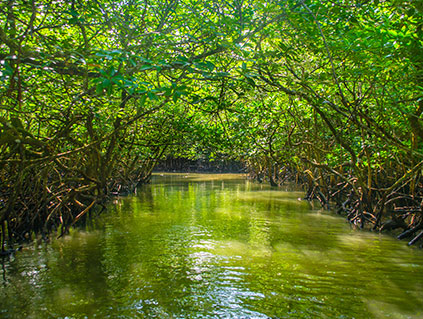 baratang
Blessed with rich flora and fauna, this hidden gem of Andaman - Baratang Island is the perfect place to spend an adventurous day amidst nature. Be it the mangroves, limestone caves or the Mud Volcano, there's no dull moment when you're on this island. While there are bus/car routes to Baratang, the most comfortable and fastest way to connect to this mesmerizing island is through waterways either by boat or ferry. Makruzz operates daily fleets to Baratang Island from Port Blair with the best of services in the entire Andaman and Nicobar Islands.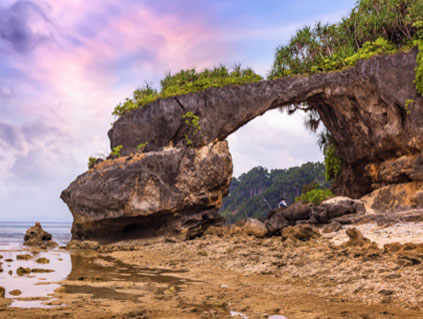 neil island
With untapped coral reefs, white sandy beaches and tropical forest, the tiny yet beautiful Neil Island is one of the hot tourist spots in the Andaman and Nicobar Islands. Located in the south of the Andaman Islands, this small island is the perfect place to have a relaxing vacation far away from the hustle and bustle of the city. Makruzz being the most preferable travel partner in the entire Andaman and Nicobar Islands offers daily ferry services from Port Blair to Neil Island with the best of services on board.