Get exclusive itineraries tailored to fit your needs!
Whether you are planning a honeymoon, a weekend getaway, an adventurous trip or even a family vacation in Andaman; we've got an exclusive itinerary for you. We provide customizable itineraries that include your local stay, food, tour and activities, etc. to make sure you experience Andaman, your way! If you have plans to visit Andaman any time soon, get in touch with us and let us make your stay in Andaman a memorable one.
Scuba diving
Starting from ₹3500 per head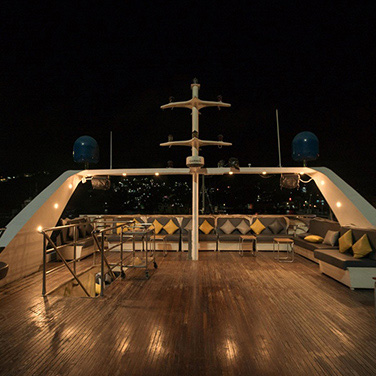 Dinner cruise
Starting from ₹2950 per head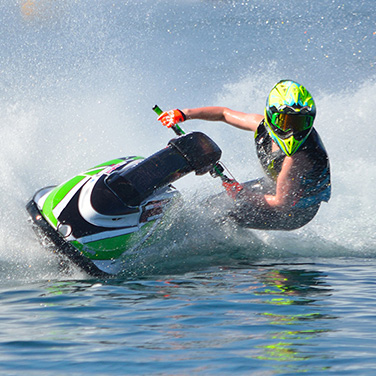 Sea Kart
Starting from ₹4000 per head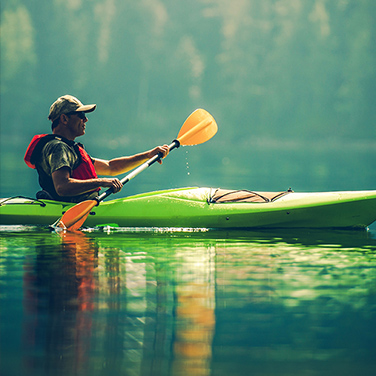 Kayaking
Starting from ₹700 per head
Parasailing
Starting from ₹3500 per head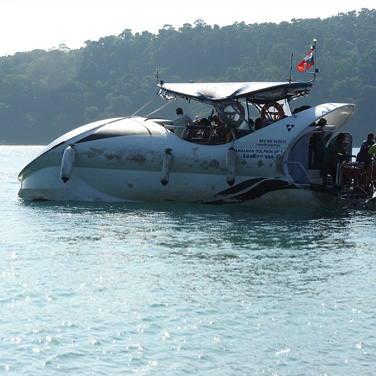 Dolphin boat ride
Starting from ₹3500 per head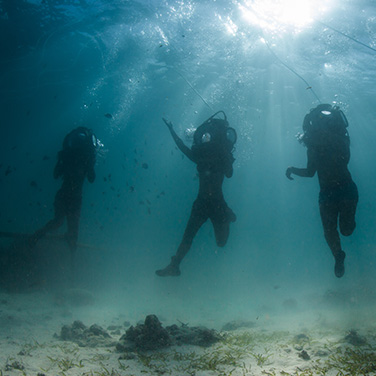 Sea walk
Starting from ₹3500 per head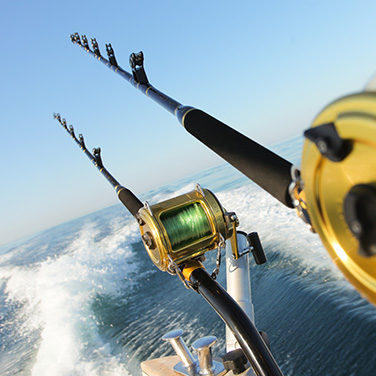 Game Fishing
Starting from ₹25000 for starting boat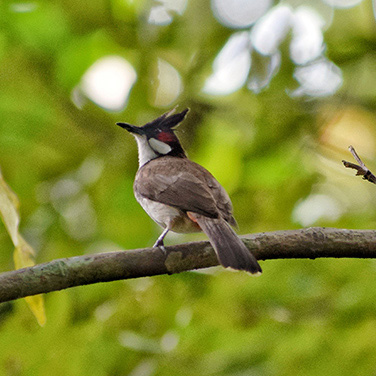 Bird watching
Starting from ₹1000 per head (Varies depending on location)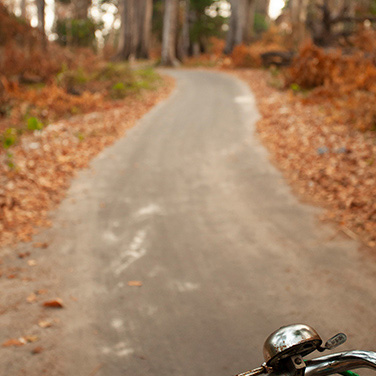 Cycling
Starting from ₹300 per head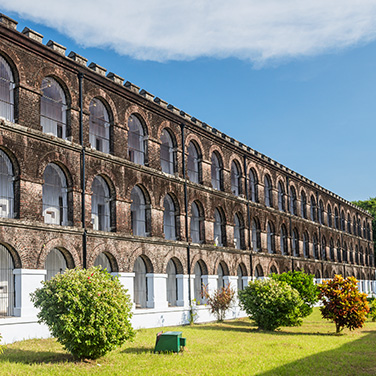 Port Blair City Tour
Starting from ₹1800
Explore the best of Port Blair on this full-day tour. Get to know more about India's freedom struggle with a visit to the historic Cellular Jail, visit the Chatham Saw Mill, Jogger's Park, Samudrika Naval Marine Museum and much more.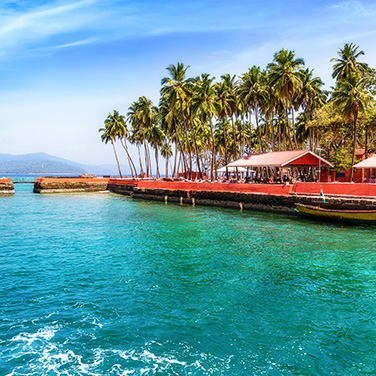 Ross Island Tour
Starting from ₹600
Explore the ruins of the ancient British era in Ross Island which was once the British Administrative Headquarters. The tour also includes a documentary on Ross Island and Andaman Island.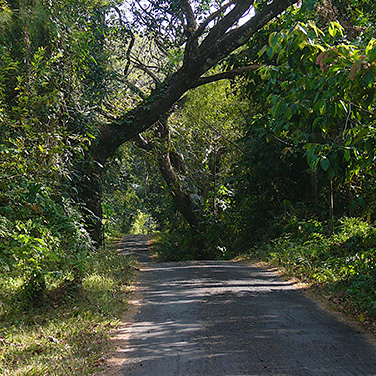 Mt. Harriet Tour
Starting from ₹3000
Book yourself for a tour to Mount Harriet National Park and come face-to-face with the historical significance of its little towns; explore the rich flora and fauna of the islands and enjoy an eagle's view of the Andaman coastline from the mountain's top.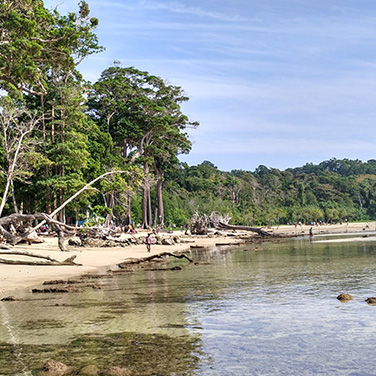 Chidiyatapu/Wandoor Tour
Starting from ₹1800
Take a trip to the wonderful Chidiya Tapu and enjoy the most magnificent sunset in the Islands. Enjoy the scenic drive of Mundapahad Beach through thick tropical forests and spot endemic birds and the famous Padauk trees.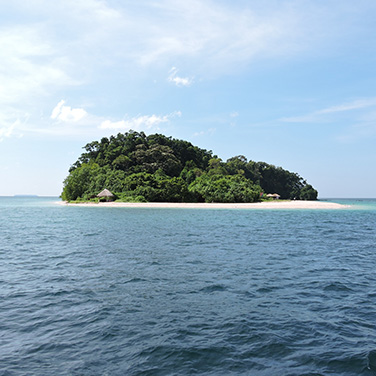 Jolly Buoy Tour
Starting from ₹1800
Soak yourself in the sun or let yourself get mesmerized by the natural beauty of the Jolly Buoy Island. Enjoy a lazy afternoon on the plastic-free island, discover the magnificence of the coral reef and swim in the crystal-clear waters.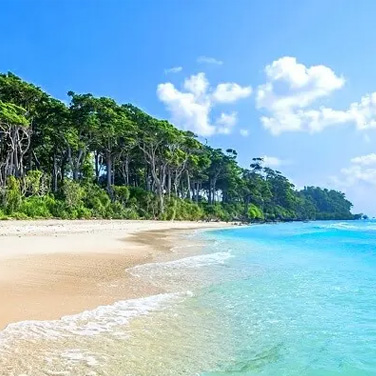 Red Skin Island Tour
Starting from ₹1800
Become a part of one of the rarest experiences at one of the two plastic-free islands - the Red Skin Buoy in Andaman. Explore the abounding beauty of the island and spend a relaxing day at the beach admiring its pristine water and the sound of the sea. Check before booking. Red skin buoy is not open throughout the year.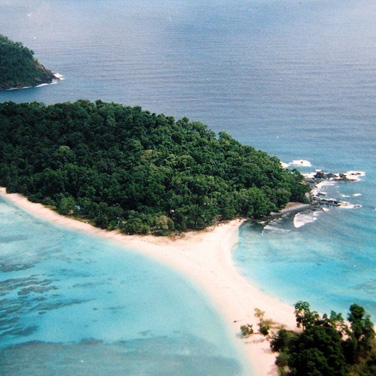 Cinque Island Tour
Starting from ₹
Take a trip to Cinque Island - Andaman's only visitable island which remains untouched. Explore the corals and the other underwater wonders along with sea anemones, seaweeds, water snakes, turtles, vibrant coloured fishes, and starfishes.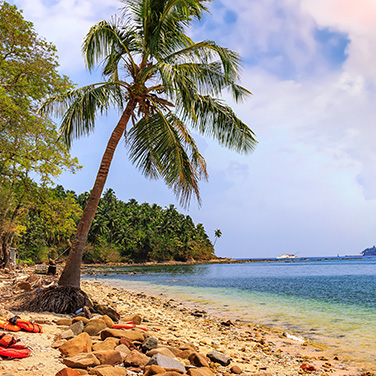 North Bay Tour
Starting from ₹600
Take a trip to Andaman's North Bay Island - the one you usually find in the Rs 20 note. Enjoy a gorgeous view of Port Blair from the Light House tower nearby and participate in various water activities like Scuba Diving, Sea Walk, Snorkeling and Glass Boat Ride, etc.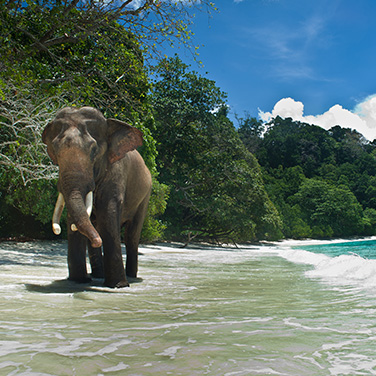 Elephant Beach Tour
Starting from ₹1000
Take a trip to the famous Elephant Beach of Havelock Island and spend some quality time there. You can also participate in water activities such as swimming, snorkelling, speed boats & banana boat rides.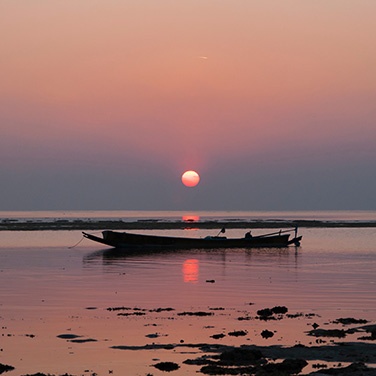 Sunrise/Sunset Beach Tour
Starting from ₹1800
Get up early and take a tour to the Vijaynagar beach to witness one of the most beautiful sunrises in India, spend the morning and afternoon exploring the island and then visit the Radhanagar beach for a mesmerizing sunset.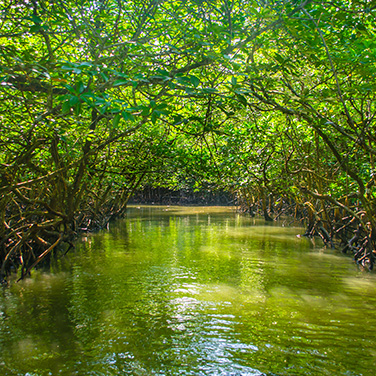 Baratang Tour
Starting from ₹5000
Blessed with rich flora and fauna, this hidden gem of Andaman - Baratang Island is the perfect place to spend an adventurous day amidst nature. Be it the mangroves, limestone caves or the Mud Volcano, there's no dull moment when you're on this island.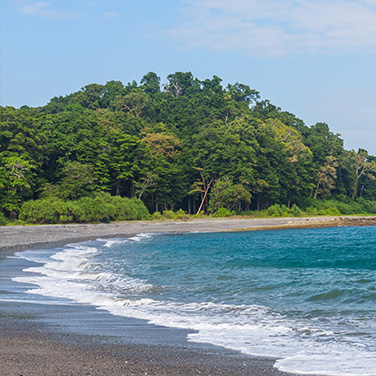 Diglipur Tour
Starting from ₹18000
Indulge in a day tour to Diglipur Island and experience some of the rarest adventures such as visiting the throbbing Twin Islands Ross and Smith and walk from one island to the other using the sand bar or visit Kalipur beach in Diglipur to see thousands of sea turtles nesting.