Blessed with rich flora and fauna, this hidden gem of Andaman - Baratang Island is the perfect place to spend an adventurous day amidst nature. Be it the mangroves, limestone caves or the Mud Volcano, there's no dull moment when you're on this island. Furthermore, the island is covered with a few beaches and narrow mangrove creeks that make Baratang a perfect and peaceful travel experience.
While there are car/bus routes to the Baratang, the most comfortable and fastest way to get access to this heavenly island is through waterways either by boat or ferry. Makruzz operates daily fleets to Baratang Island from Port Blair with the best of services in the entire Andaman and Nicobar Islands.
Limestone Caves
Mangrove Creek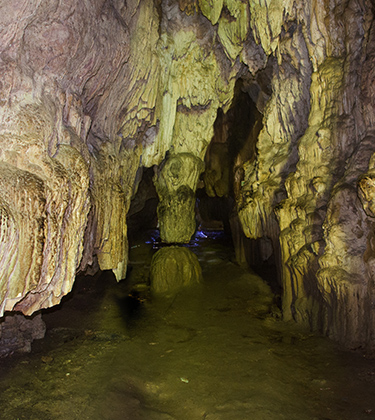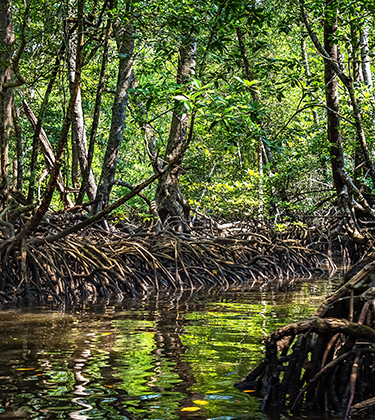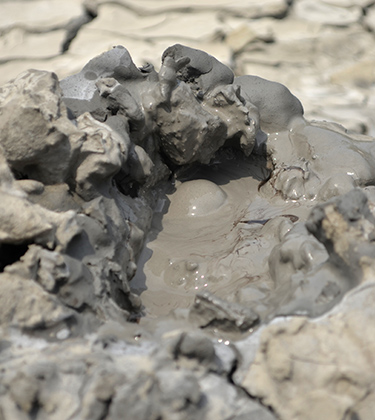 Hike to the mud oozing volcanoes - one of the rarest sights in India.
Trek to the magnificent limestone caves formed by centuries of constant erosion by CO2 dissolved water.
Escape to Baludera, an isolated beach that has successfully preserved its pristine beauty.
Visit Parrot Islands, where thousands of parrots descend when the sun sets.
Go further north to Diglipur, where you may visit the stunning twin isles of Ross and Smith.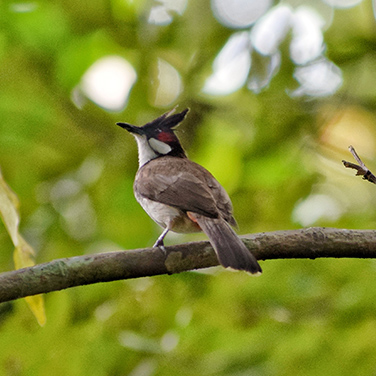 Bird watching on Parrot Island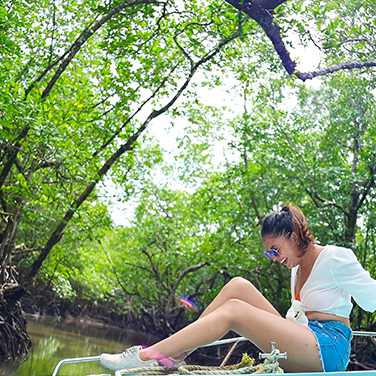 Boatride through mangroves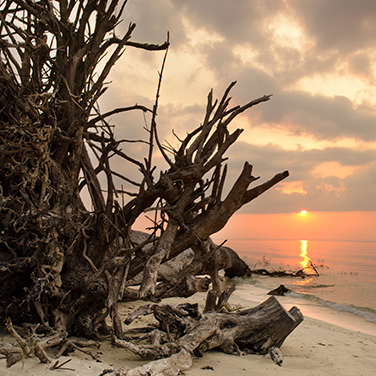 Relax on Baludera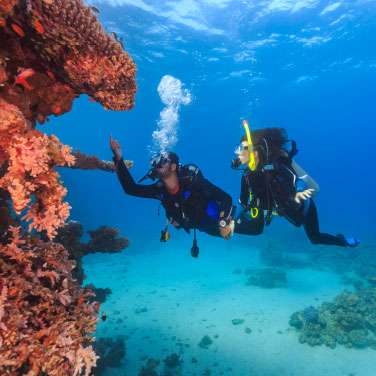 Scuba Diving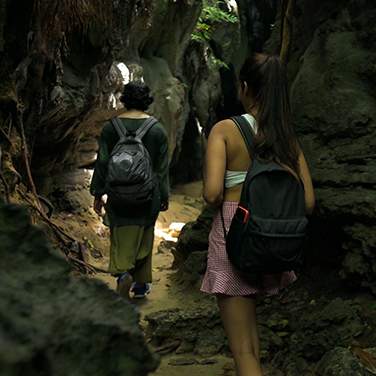 Trek to Limestone Caves
Visit Mud Volcanoes
Makruzz ITINERARY
for Baratang
06:00
- Makruzz departs from Port Blair Jetty.
08:00
- Once you reach Baratang you will be received by Makruzz representatives at the jetty.
08:15 - 08:30
- You'll be escorted to undertake an exciting boat journey passing through the scenic mangroves and reach the limestone caves. The boat journey lasts approximately 30 mins.
08:45 - 09:00
- Undertake a guided 30-minute walk to the Limestone Caves, passing through dense forests and farmlands.
09:15 - 09:30
- Spend the next 30 minutes witnessing the magnificence of limestone caves before returning.
09:45 - 10:00
- Repeat the mesmerizing boat journey passing through the mangrove areas - one more opportunity to get awed by the wonders of nature.
10:15 - 10:30
- Reach the Baratang Jetty.
10:45 - 11:00
- You'll get some time to relax.
11:30
- The boarding process begins.
12:30
- Makruzz departs from Baratang Jetty to proceed onward to Swaraj Dweep (Havelock) Islands.